Lexus Dealer Near Scottsdale
You have a choice of dealers when it's time to buy a Lexus. We're glad that you've trusted us for such a valuable experience. We don't take that trust lightly and do everything we can to make you a happy Lexus car buyer. If you have questions, we have answers. Ready to schedule a test drive? We can't wait to make that connection. From the moment you decide to buy a Lexus until the moment you drive home in the car of your dreams, we're by your side. We'll even be there when you need us once the sale is complete. We're the dedicated car salesmen that you wish you'd met a long time ago.
New and Used Lexus Vehicles for Sale
Browse our inventory of new and used cars online. Our online portal is open 24-hours per day and alleviates some of the pressure that people experience when buying a car. But, rest assured someone is here for you should you need help, have questions, or want to schedule a test drive. We update our inventory regularly, so if the car of your dreams isn't on the lot now, check back because it'll be around soon enough. Selling cars is our pleasure; now it's time to make buying a car your joy.
Lexus Service Near Scottsdale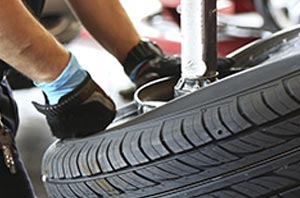 Our service center is open to all Scottsdale residents. Here, customers get quality preventative maintenance and repair services for their vehicle, an essential part of owning a car. Our ASE certified mechanics are well-trained, but they're also dedicated professionals who take pride in their work and want customers happy with the results. Rest assured, our mechanics take care of all your Lexus vehicle needs, from oil changes to check engine light diagnostics to transmission repair and all services in between.