Where Can I Trade In My Car Near Mesa, AZ
Welcome to the trade-in information pages of Superstition Springs Lexus. We are pleased to announce that anyone can qualify for our trade-in program. It doesn't matter if you owe money on your current purchase or what type of car, truck, SUV, van, or crossover you might have. We are dedicated to connecting you with the car that fits your current needs. It is dangerous to drive a vehicle that you no longer feel comfortable in because you can become stress-out during driving, have trouble concentrating, and find that you do not enjoy driving at all.
How Much Is My Car Worth?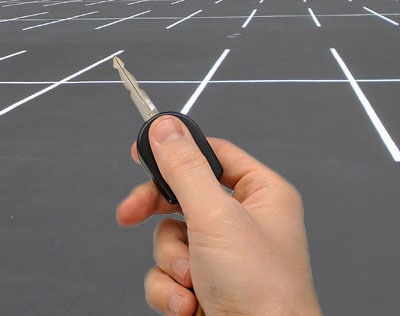 There is no easy method of determining what a vehicle might sell for today. At Superstition Springs Lexus, we have our very own online estimate tool for you to use free of charge. Simply type in the year, make, and model of the vehicle along with any details regarding the condition and mileage. In an instant, you will receive an accurate quote that should be very close to what we might pay for it ourselves once you bring it into the dealership.
What Can I Trade My Car in For?
At Superstition Springs Lexus, we allow our trade-in customers free rein in our lots and showroom. They are free to select from anything in our inventory: trucks, SUVs, crossovers, cars, vans, and in any condition. We have a large inventory that is always changing as we make new deals and replenish our inventory. Stop by today to see what options we have available for you.