Used Cars for Sale in Mesa
Superstition Springs Lexus offers you an excellent selection of used inventory on our website. Feel free to browse our current inventory for selections like a Lexus ES 350 or a used Lexus GS 350. While the inventory at our Lexus dealer changes daily, we are happy to offer the community of Mesa a broad selection of quality used vehicles to choose from.
What Are Some Benefits of Buying Used Cars
It is quite easy to save money with a used car purchase. First of all, you don't have to worry about your used vehicle depreciating as soon as you leave our dealership in Mesa, Arizona. Many new vehicles depreciate quickly, so if you try to resale or trade-in your vehicle, you'll realize how much the value changed in just a year or two. This isn't a concern with an older vehicle.
If you want to purchase a used Lexus, you'll have more of a variety than if you select a new model. This gives you more choices in exterior and interior features as well as colors and models that vary by the year. You can also benefit from data available for used cars to make sure you get the best price.
You don't have to worry as much about reliability with a used vehicle from Superstition Springs Lexus. Used cars last longer than they did before. Regular car maintenance is the key to keeping a used car feeling like new. With longer lifespans, you don't have to buy new to have a quality and reliable vehicle to drive.
Quality Used Cars for Sale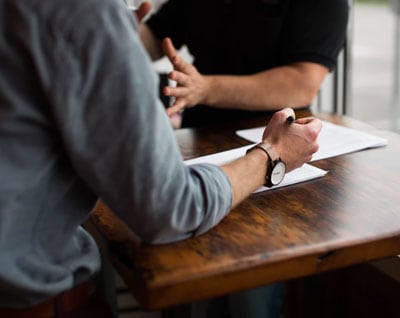 At Superstition Springs Lexus we make sure all of our vehicles are inspected prior to selling them. When you choose your used vehicle, rest assured that we've provided you with a quality car to drive.
Contact us online or visit our Lexus dealership to test drive a used vehicle today.