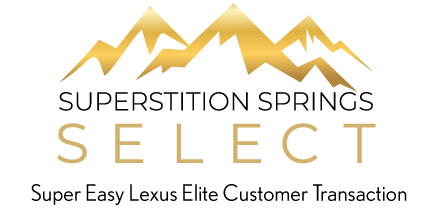 Superstition Springs Lexus Makes Shopping Online Easy
Our Lexus dealership is proud to offer SELECT to our customers. This handy suite of tools makes it simple to complete the vast majority of the car buying process online. The easy-to-use system enables you to obtain an estimate for the value of your trade-in, obtain financing, and put down a deposit.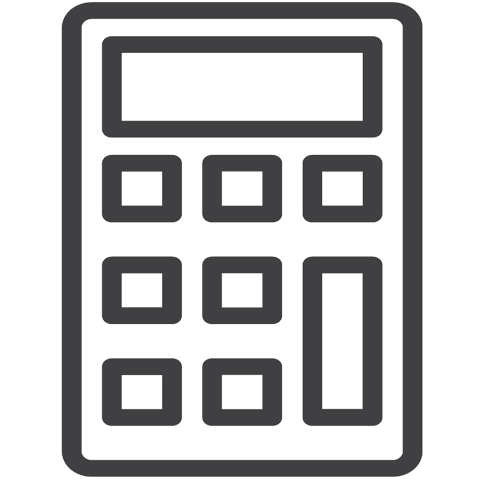 Calculate Your Payment
Before you delve too deeply into the car buying process, you must first figure out what your budget will be. SELECT makes it easy for you to do just that. By providing the online system with important information like your credit score, the loan term, the down payment, and the interest rate, you will be given a detailed overview of your potential payments. Of course, you will no doubt be pleased to learn that this tool doesn't just work on new vehicles. You can also use it when determining which used cars work for you.

Appraise your Trade-In
Our online system can easily and quickly provide you with an estimated valuation on your trade-in. You just need to enter information such as the vehicle's make, model, age, mileage, and condition into the program. While entering your details, it is vital that you be as accurate as possible. The more precise the information we receive, the more accurate our final estimate will be.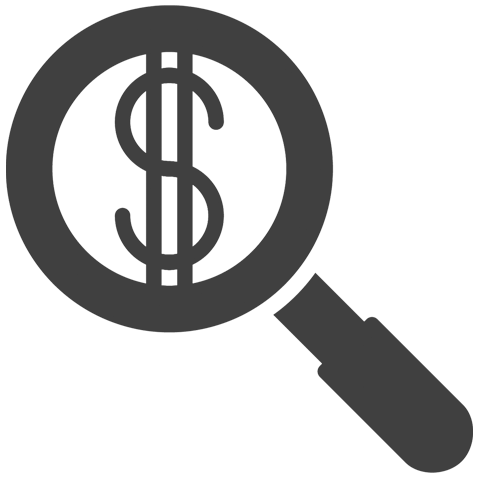 Apply for LEXUS Financing
Whether you are planning on purchasing a brand new SUV or a pre-owned sedan, our online system will help you find the financing you need. By working with our network of trusted financial partners, you can be confident that you will find a payment plan that works for you - whether your credit is good or bad. If you are a little bit worried about the state of your credit, you can even choose to pre-qualify for credit online. When you obtain financing online in this way, you save yourself a lot of time at the dealership.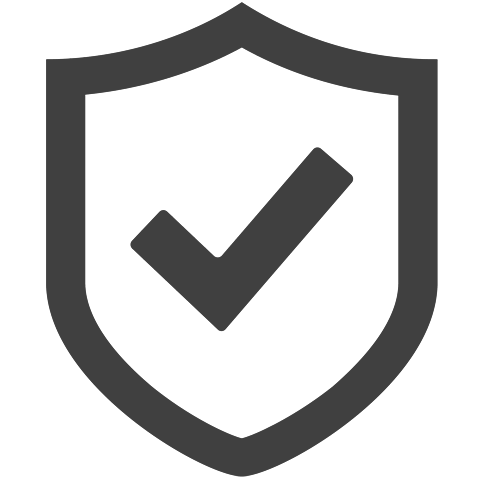 Add a Mechanical Protection Plan
As you make your way through our online car buying system, you will be presented with the opportunity to add a Mechanical Protection Plan to your purchase. Depending on the exact specifics of your chosen plan, you can expect to receive some impressive services and benefits from your MPP, such as roadside assistance, driver valet services, rewards for vehicle theft, and key replacements/repairs. Put simply, if you get a flat tire or get accidentally locked out of your car, your MPP plan will be your new best friend.

Schedule a Test Drive
Once you have picked out the perfect car for you, our system will enable you to book a test drive for a time that fits your schedule. Whether you want to test your new ride out after work or over the weekend, you can be confident that it will be ready to go when you are. Of course, if you are pleased with how your new vehicle feels on the road, we can go through the paperwork to finalize the sale that same day.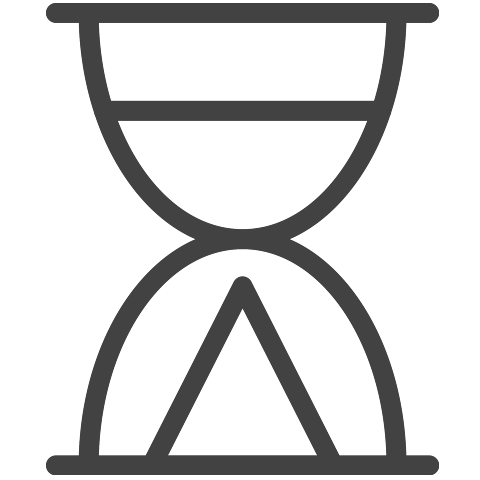 Reserve the Vehicle You Want
If you find yourself worrying about the possibility that another buyer might snap up your favorite car before you get a chance to take a look at it, you can opt to put down a small deposit. Our online system allows you to do this in a safe and secure way. As soon as we receive your deposit, we will put the car on hold for you until you are ready to come in and complete your purchase.
It is important to remember that SELECT can be used on every single vehicle in our inventory - new and pre-owned. So, whether you want to get behind the wheel of a new sedan or a pre-owned crossover, you can do it all through our handy online system. Of course, if you have any questions or concerns along the way, don't be afraid to get in touch - we'll be happy to help.
Make an Inquiry
* Indicates a required field