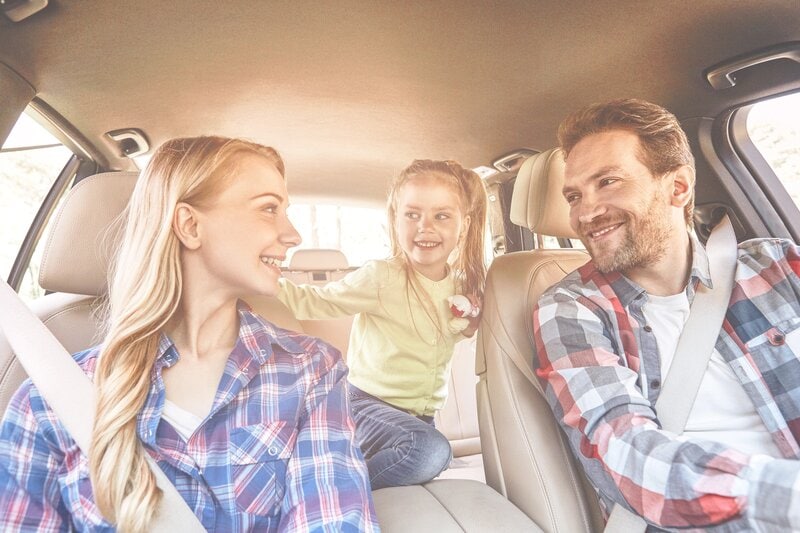 Investing in car maintenance will go a long way into ensuring your vehicle stays in good shape. Keeping your car in tip-top condition is vital, especially if you want to avoid the high repair costs that may arise when the vehicle breaks down. Regular maintenance and service will keep your car in the best possible condition.
Regular Oil and Fluids Check
It is vital to make sure the oil level is as required to maximize engine reliability. You will have to check the oil level at least once a month to address any issues as soon as they arise. For most vehicles, an oil change should be done at least once every six months. If the car goes a long time without an oil change, you will be exposing the engine to contaminants that could affect its performance. Also, ensure you check other fluids like coolant and petrol to confirming that they are not running low. If you are not sure about how often the oil change should be done, you can confirm with the vehicle manufacturer or visit our dealership in Mesa to get advice on this.
Tire Inspections
It is crucial to have your tires checked at least once a month. Tire inspections mainly focus on tire treads and tire pressure. Tire treads help your vehicle grip the road, thus ensuring the car does not skid. If the treads are worn out, the tires will have to be replaced. The air pressure should also be checked for pressure that it is not too high or too low, as this may affect vehicle performance.
Inspect Brakes, Belts and Battery Conditions
The braking system needs to be inspected and replaced periodically for safety and to increase vehicle efficiency. If you notice any issues with the brakes, take your car for inspection immediately. The safety belts also need to be checked to make certain that you are protected in case of an accident, not forgetting the car batteries. The three components are crucial when it comes to your safety and general vehicle efficiency.
Pay Attention to Warning Signs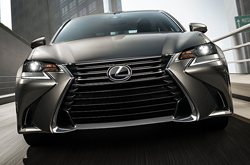 You should pay close attention to any red flag signs when driving the car. If your vehicle is producing strange sounds or the warning lights are blinking, you should take your vehicle for inspection immediately. Also, check that there are no leaking fluids.
If you are looking for a reliable dealership that can carry out quality, routine maintenance for your vehicle, contact Superstition Springs Lexus to book an appointment. Our experienced professionals look forward to providing you and your vehicle the most dependable service.