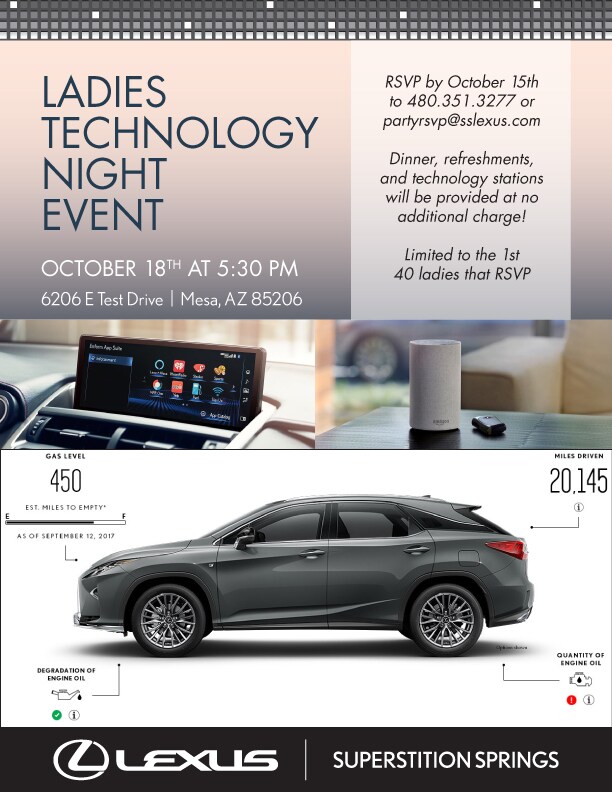 2ND ANNUAL SUPERSTITION SPRINGS CAR SHOW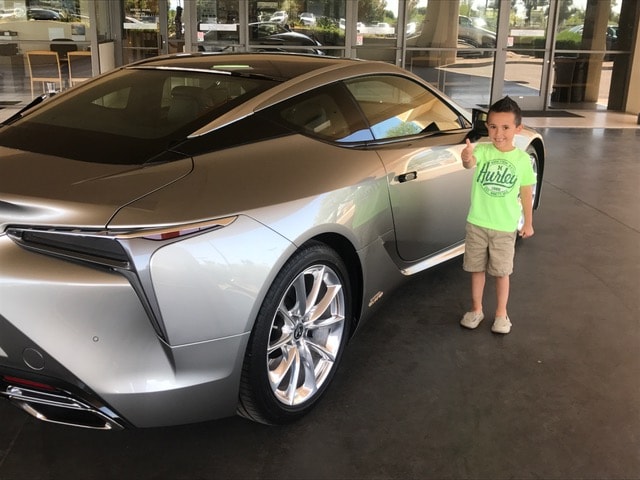 We had a great time at the Car Show. You can still come check out the New LC 500. It's Kayden Approved!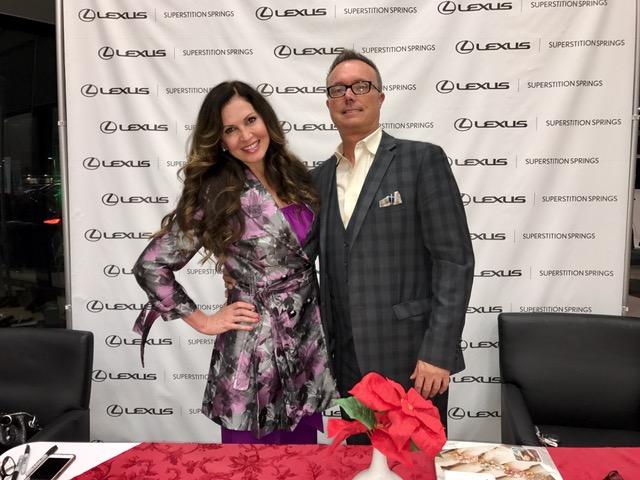 OPEN HOUSE 
NEW OWNER CLINIC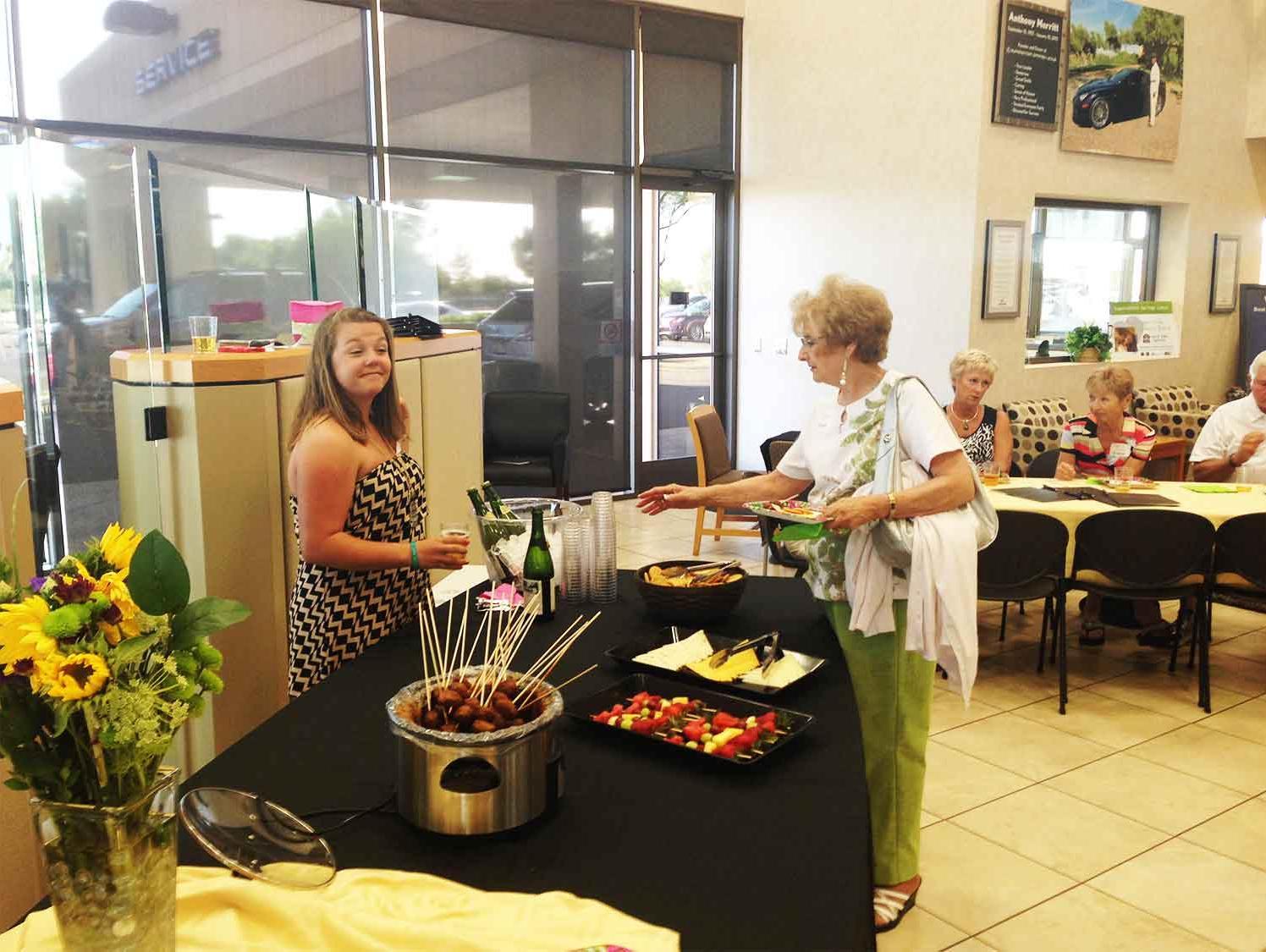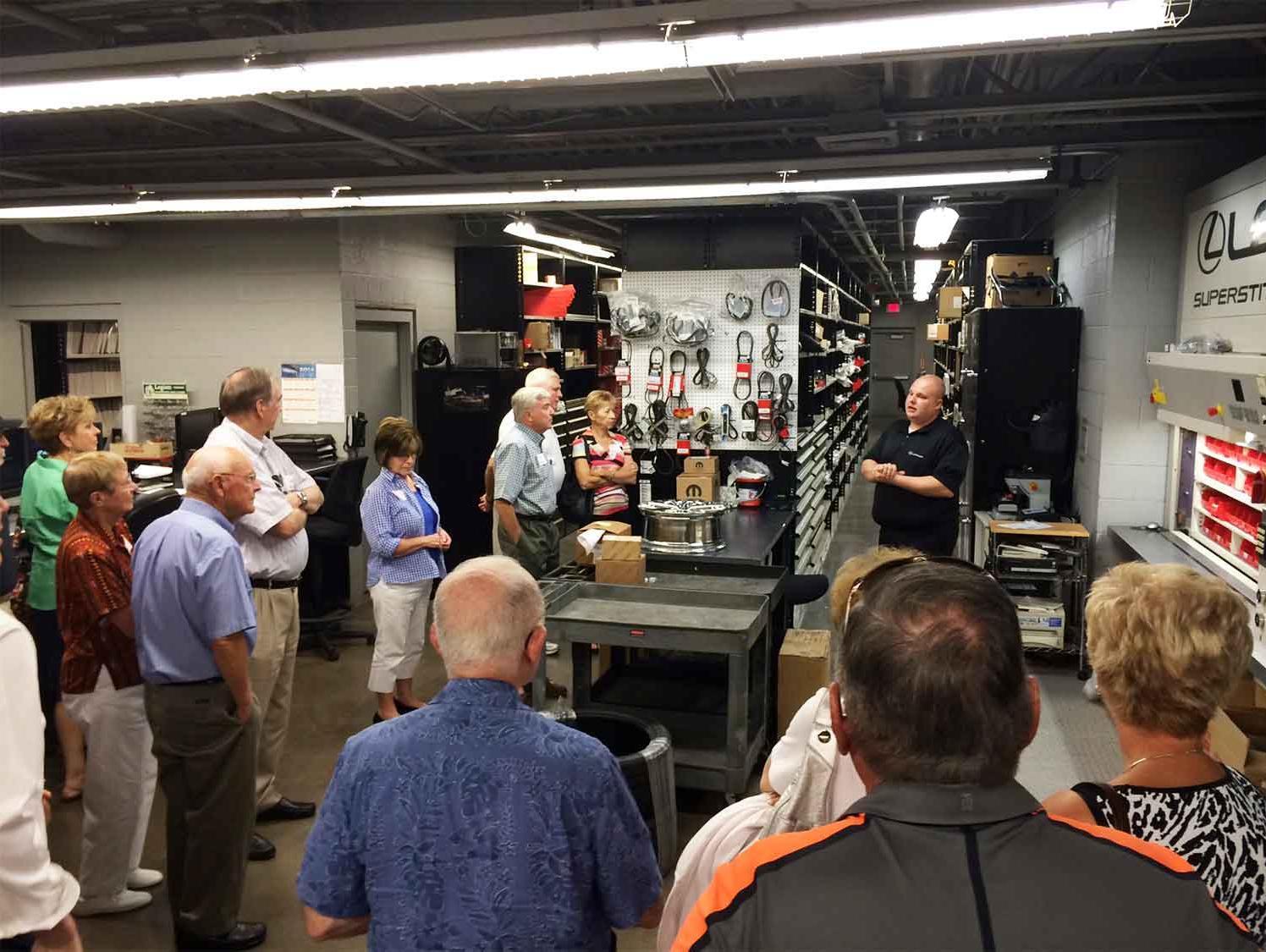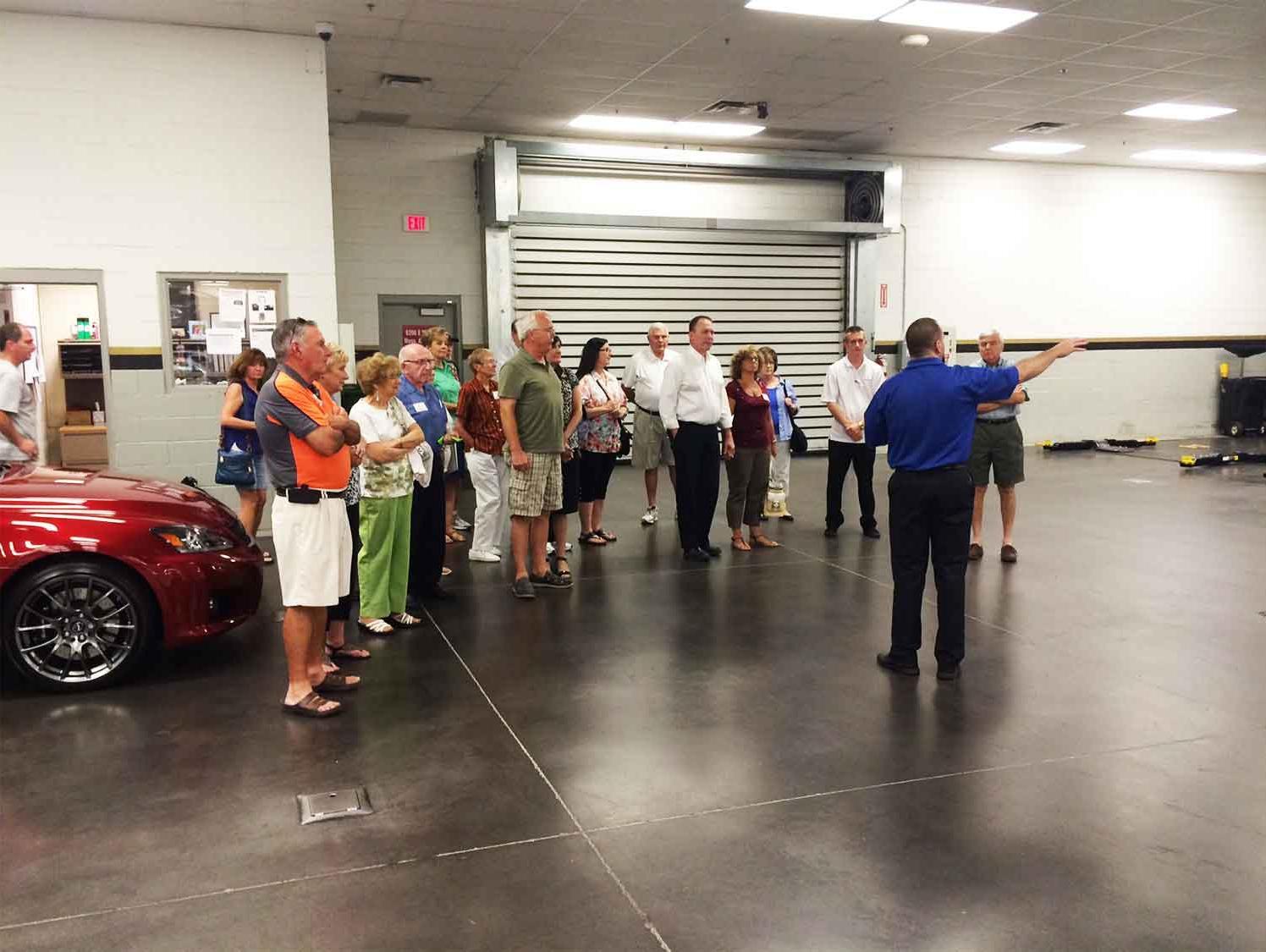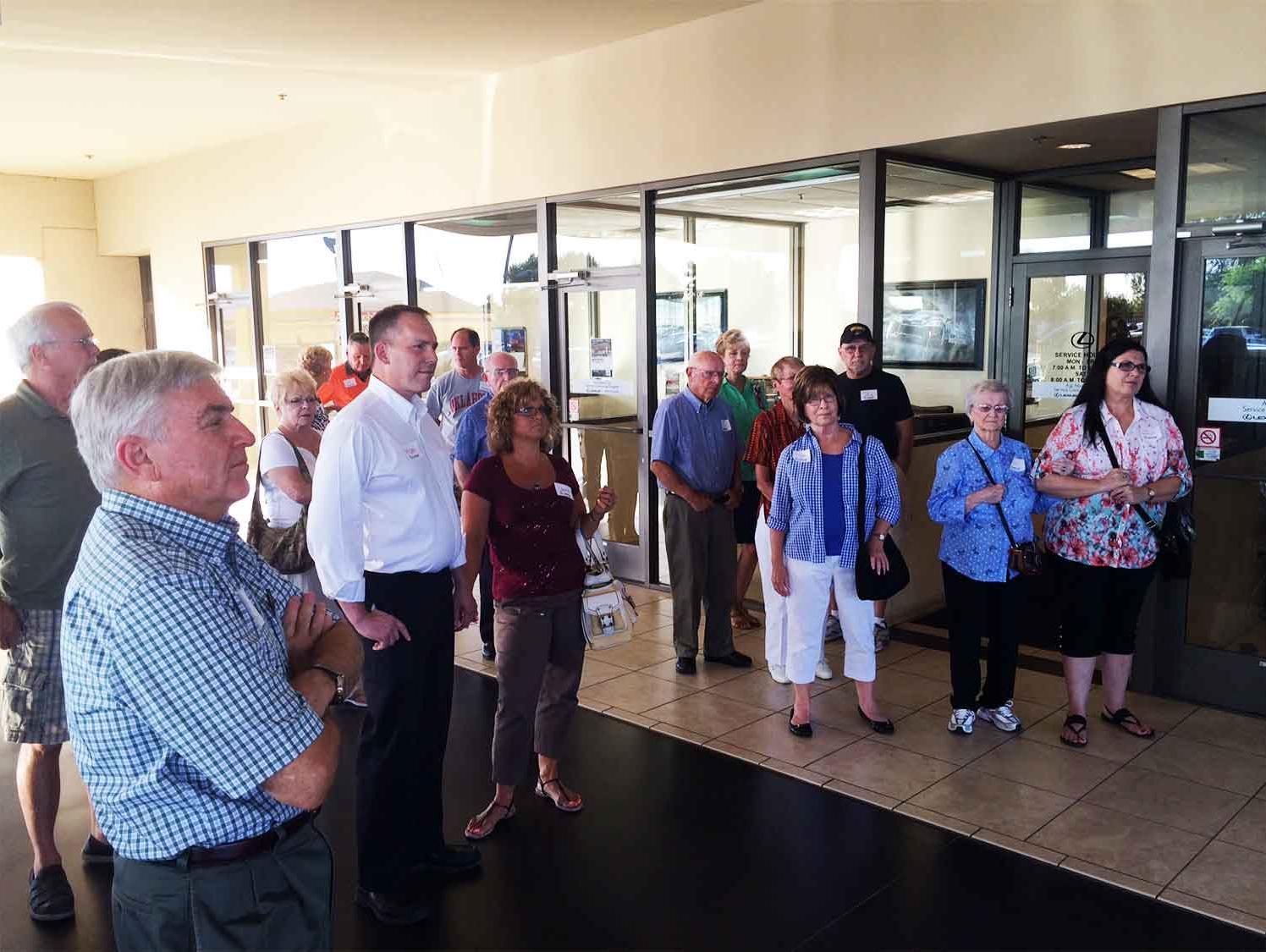 BIG SCREEN TV WINNERS
Thank you to everyone who came out to our Black Friday Sales Event. These lucky customers were the winners of the Big Screen TVs!