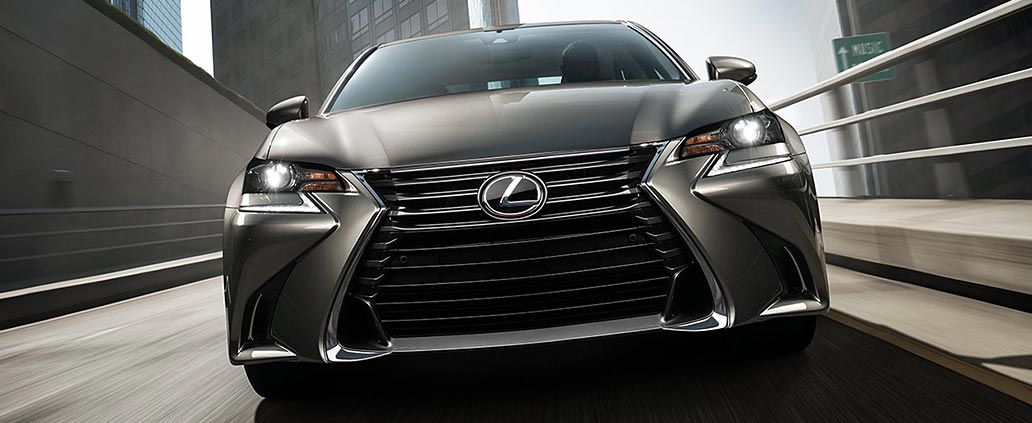 Why Are Millennials Fond of Lexus?
Lexus is the luxury division of Toyota. When Millennials were new in their career paths, buying an economical vehicle with the basics made a lot of sense. But as Millennials approach the age when they have all their basic needs accounted for and are secure in their careers. They have the cash flow to invest in a higher-quality brand like Lexus. Yet, Millennials are still savvy and are not wanting to waste money.
There are so many independent resources that reaffirm the prestige and quality of this brand among many others. When you consider that Lexus has attained the spot of the most reliable vehicle among all the brands, according to recent studies, it is hard to put your stock in a vehicle that has low reliability.
Lexus includes all the latest technology in their vehicles. They have all the current infotainment and intelligent safety features that consumers desire. Their reputation for quality, safety, and styling that holds universal appeal, are what make Lexus a brand name to remember with Millennials.
Millennials have spent a lot of time online reading personal reviews. They have seen people post comments about problems they are having with their luxury vehicles. Lexus is one of the exceptional brands where they are certain to hear a positive review of how cost-effective and reliable the vehicles were compared to other luxury brands.
Contact and visit Superstition Springs Lexus. We provide world-class service and maintain the highest level of quality controls. Experience a Lexus vehicle with a test drive.