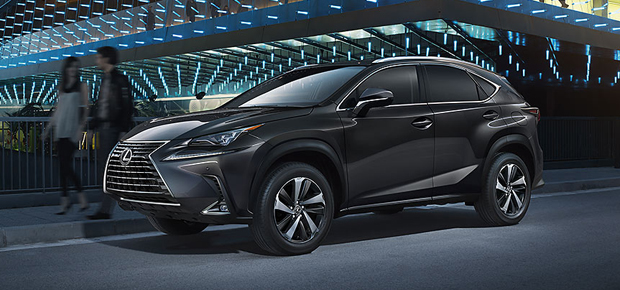 Just like you get to rate dealerships in manufacturer studies, dealerships get a chance to grade their automakers through the National Automobile Dealers Association (NADA) Dealer Attitude Survey.
For the second consecutive year, Lexus has been named No. 1 in the winter 2019 survey. The study measures dealer satisfaction with franchise value, automaker policies and the field staff who work for their automakers.
NADA Dealer Attitude Surveys, which are held twice a year in summer and winter, provide an opportunity for automakers to discover areas of improvement, and address both concerns and successes. Lexus has long had a strong response from its dealers in the surveys. Prior to 2017, the brand held the No. 1 spot for many years, which reflects their efforts to help their dealers thrive.
The Lexus brand is committed to working with its franchises in mutually beneficial partnerships, which ultimately helps put Lexus dealers in a position to provide an exceptional customer experience. Constructive collaboration ensures that Lexus dealers can offer customers the best possible service whether they visit for sales or auto service.
As a Lexus dealership, we're proud to have strong manufacturer ties that enable us to provide a better experience for our patrons. See the difference for yourself at our luxury car dealership!