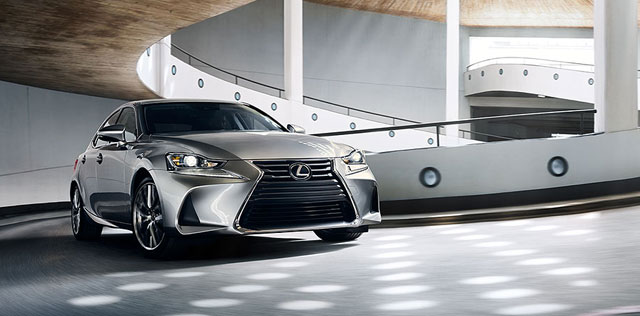 The Lexus brand has now earned the Top Dependable Brand for the seventh time. This award is given by J.D. Power for its Vehicle Dependability Study.
To maintain its lead, Lexus had to beat out every other automaker. Its closest competitor was number-two ranked Porsche. Notably, Mercedes-Benz did not make the top ten. Equally notable, Toyota, which is a partner to Lexus, was ranked number eight, making it one of the few affordable brands in the top ten.
This award isn't based on a judge's opinion. It is decided by an extensive questionnaire given to many thousands of car consumers. These owners are asked a long list of questions, covering 177 points on the car. They may be asked to rate something as small as the radio dial or as big as the car's transmission. Then the scores are compiled and winners are determined by the lowest total problems. Cars with the lowest scores, therefore, are the best in their category.
Once this is done, the cars and SUVs received a rating of one to five as determined by their rankings. Three Lexus cars and one Lexus crossover got the top score of five. Another Lexus car and Lexus crossover got good scores of four.
Winners included the Lexus ES in the compact luxury segment, the Lexus GS in the midsize luxury segment, and the Lexus RX in the midsize crossover segment. All of these cars have earned many other awards over the years. At the moment, the RX and ES are Insurance Institute for Highway Safety Top Safety Picks. Both earned the Best for the Money Award in their class at U.S. News and World Report.
Good dependability awards sweeten the deal for these Lexus vehicles. Their pricing, which is more affordable than many rivals, makes the value clear. Wrapping it up with a bow, Lexus vehicles have many standard crash avoidance features. Consumers will have to pay more to get a forward collision warning and autobrake if they choose a different brand.
With so many good choices under one roof, it's worth a trip to our dealership. Find your favorite and take a test drive. Be sure to play with the fun dash technologies that can connect you to a world of music.