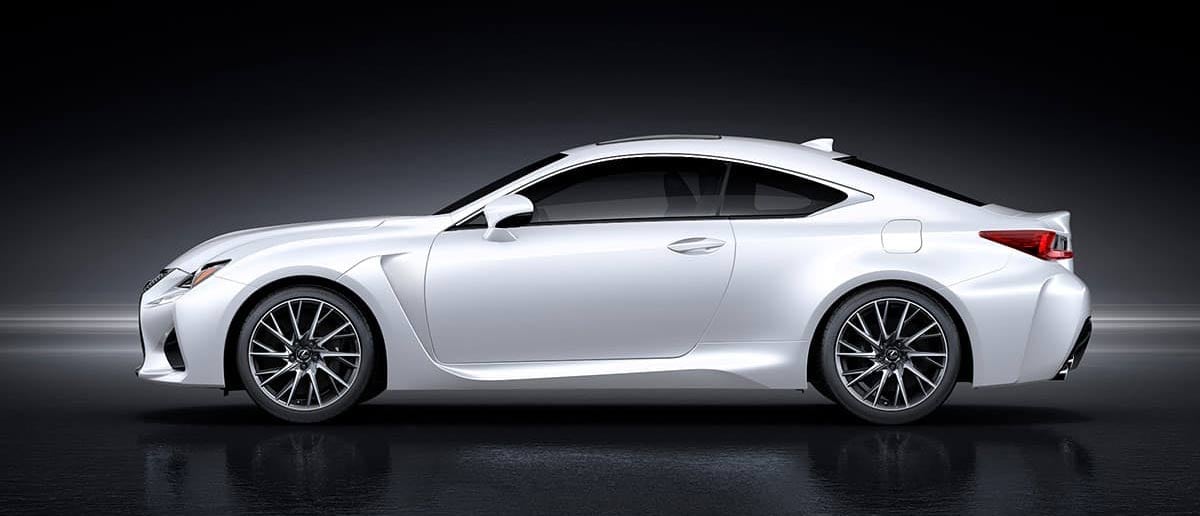 Finding a fantastic new car is an incredible experience and when you choose a Lexus, you're getting something truly unbeatable. The 10th anniversary Lexus RC F is a vehicle like no other. Enjoy smooth sailing with this sleek, sophisticated car. Whether you've owned a Lexus before or this is your first time, there are a few unique features of this special anniversary vehicle. Here's what you need to know about the Lexus RC F.
You'll be able to identify the Lexus RC F easily by its Nebula Gray matte-finish paint. This paint is designed to make this particular model stand out from the crowd. Nothing says "10th anniversary" like an incredible new color on this particular model. Enjoy a sleek, sophisticated exterior appearance with the gray finish on your new Lexus.
The Lexus RC F boasts a 5.0-liter V8 engine designed to get you where you need to go as quickly as possible. Enjoy this 467-horsepower engine. It's the largest in its class and adds another element of power to the already fantastic Lexus RC F. When you're driving, you want to be in full control. This engine gives you the power you need to be great.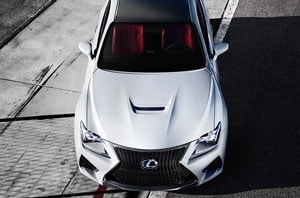 This model also includes a Lexus safety system that offers not only an assortment of features designed to keep you safe while you drive, but to keep both you and your vehicle secure at all times. Whether you want to make sure you drive as safely as possible or that you can quickly get roadside assistance if you need it, this car offers it all.
The dynamic gauge cluster keeps you up-to-date on all of the important things you need to know. It features a highly responsive digital tachometer, a multi-information display, and full colors for easy viewing.
Whether it's your first time considering a Lexus or you've purchased previous models before, it's important to make sure you're getting the best possible deal on your vehicle and that you're getting the right features for your new car. Find out more about the 10th anniversary Lexus RC F when you visit our dealership. Stop by to explore your options or simply call us with questions. We'd love to help you get the assistance and the care that you need to find the perfect car for your life. With the special edition Lexus RC F, you're getting something completely unbeatable and unforgettable.