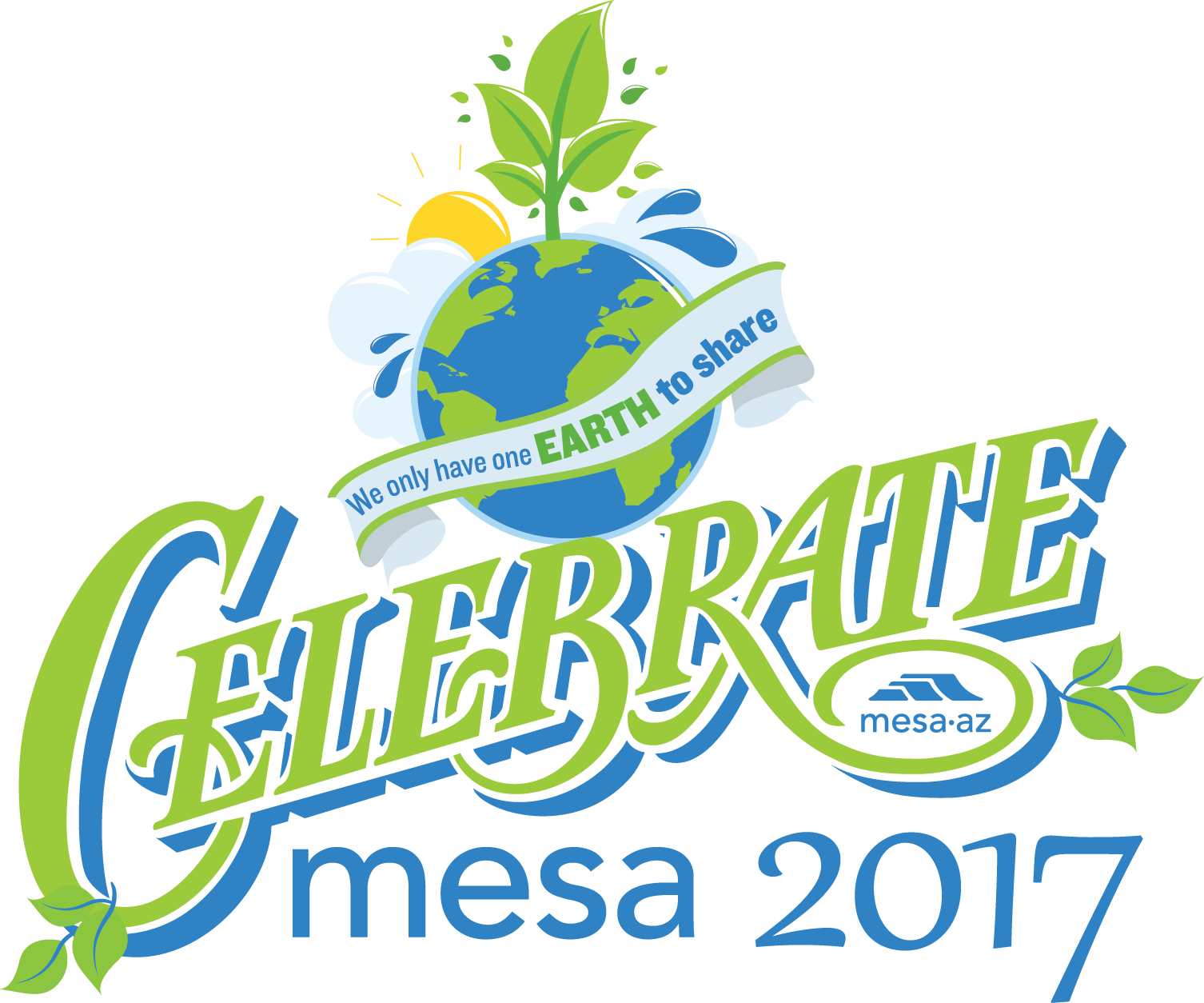 There's a lot to love about Mesa, from our unique variety of restaurants, shops and things to do to the friendly and diverse people who live here. Join with the rest of the community in honoring our beautiful city at Celebrate Mesa, a free family event taking place on Saturday, April 22.
Whether you're nine or 99, there's plenty of fun stuff to do at Celebrate Mesa! Guests can sample local cuisine at one of the many food trucks on site, jam out to live music, jump around on the bounce houses, participate in a contest or giveaway, or take a spin on some of the carnival-style rides.
Since the event takes place on Earth Day, there will also be quite a few green activities to participate in. Be sure to stop by the Living Green Village, where you'll find an assortment of interesting desert critters, plus information on how to reduce your carbon footprint through methods like recycling, water harvesting and vegetable gardening.
Celebrate Mesa is taking place just north of downtown at Hohokam Stadium (1235 N. Center St.). Festivities kick off at 12 p.m. sharp, and run until 4 p.m. that afternoon. While admission to the event is free, food and select activities, such as the carnival rides, will require a small fee.
To learn more about this exciting festival in Mesa, check out the short video below!