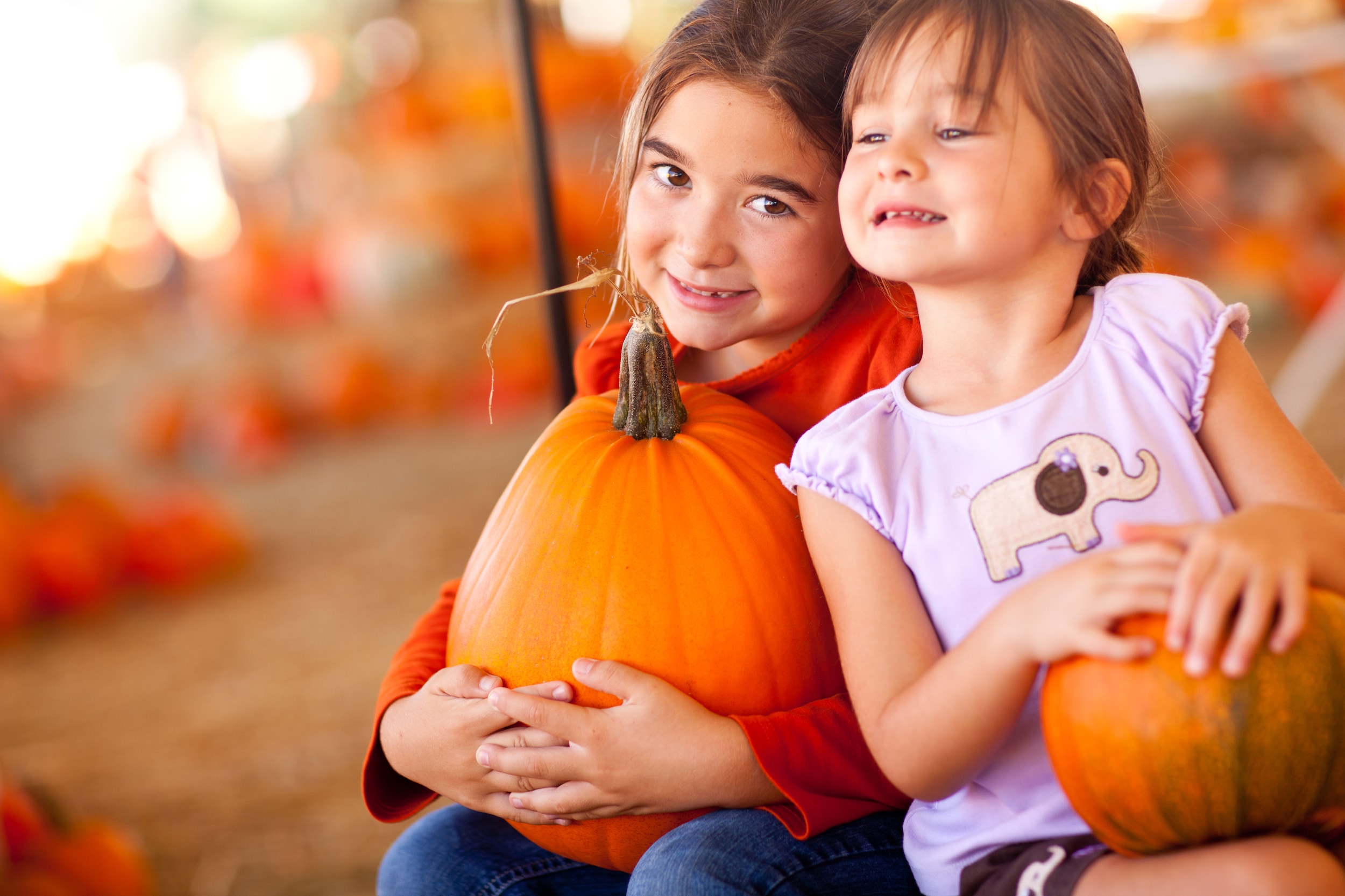 24610 S. Rittenhouse Rd.
Queen Creek, AZ 85142
When the temperature cools down and the smell of pumpkin spice fills the air, it can only mean one thing: it's finally fall! And while we may not experience authentic fall weather here in the desert, we can still indulge in plenty of seasonal traditions.
One local event you won't want to miss out on is the annual Pumpkin & Chili Party at Schnepf Farms. Open Thursday-Sunday from Oct. 5 to 28, this beloved East Valley landmark has a variety of harvest-themed activities. From kid-friendly rides, corn mazes, hayrides and a petting zoo to nightly chili dinners, bonfires and a pick-your-own pumpkin patch, there's plenty of fall fun to be had at the farm.
The main highlights of the Pumpkin & Chili Party are, of course, pumpkins and chili. Those looking to buy their pumpkins during the event will have a great selection to choose from, with prices ranging from $3-$15 depending on the size and shape. Be sure to bring along your camera to capture those classic pumpkin-picking photos!
Planning on chowing down on some chili? The full dinner experience is $13 (with tax) and includes a healthy bowl of chili, grilled corn on the cob, corn bread, a brownie and a beverage. There will also be à la carte options available.
General admission is $20 at the gate, although discount tickets can be purchased at your local Fry's Food Store for $15. Children 2 and under are free.