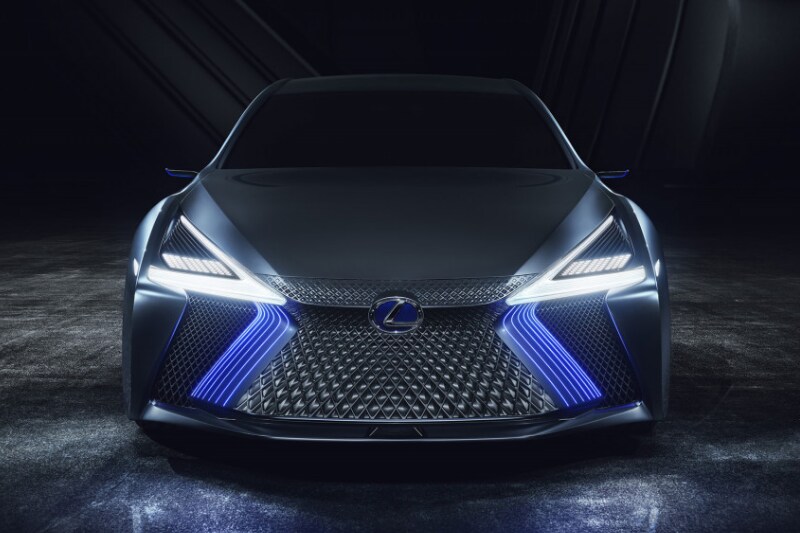 This past October, Lexus pulled out all the stops at the Tokyo Motor Show, impressing the crowds with its new LS+ concept car. While there was plenty to admire about this stunning sports car, one of the most impressive features was its highway self-driving system.
Aptly named Highway Teammate, this system is designed to take over during highway driving. Using an advanced series of cameras and sensors as well as Artificial Intelligence, the system will be able to navigate on-off-ramps, merge, change lanes, adjust speeds and maintain a safe following distance. Additionally, the system will be able to directly communicate with drivers and follow voice commands.
While drivers will still need to keep their eyes on the road, Highway Teammate is sure to relieve the stress of long commutes. Plus, interested buyers won't need to wait long for this advanced tech, as Lexus plans to make the system available to customers by 2020.
In the meantime, the automaker is working steadily to eliminate any possible problems with the system, ensuring it is completely safe for drivers and their families. Additionally, an Urban Teammate function is in the works, which would apply this technology to city streets.