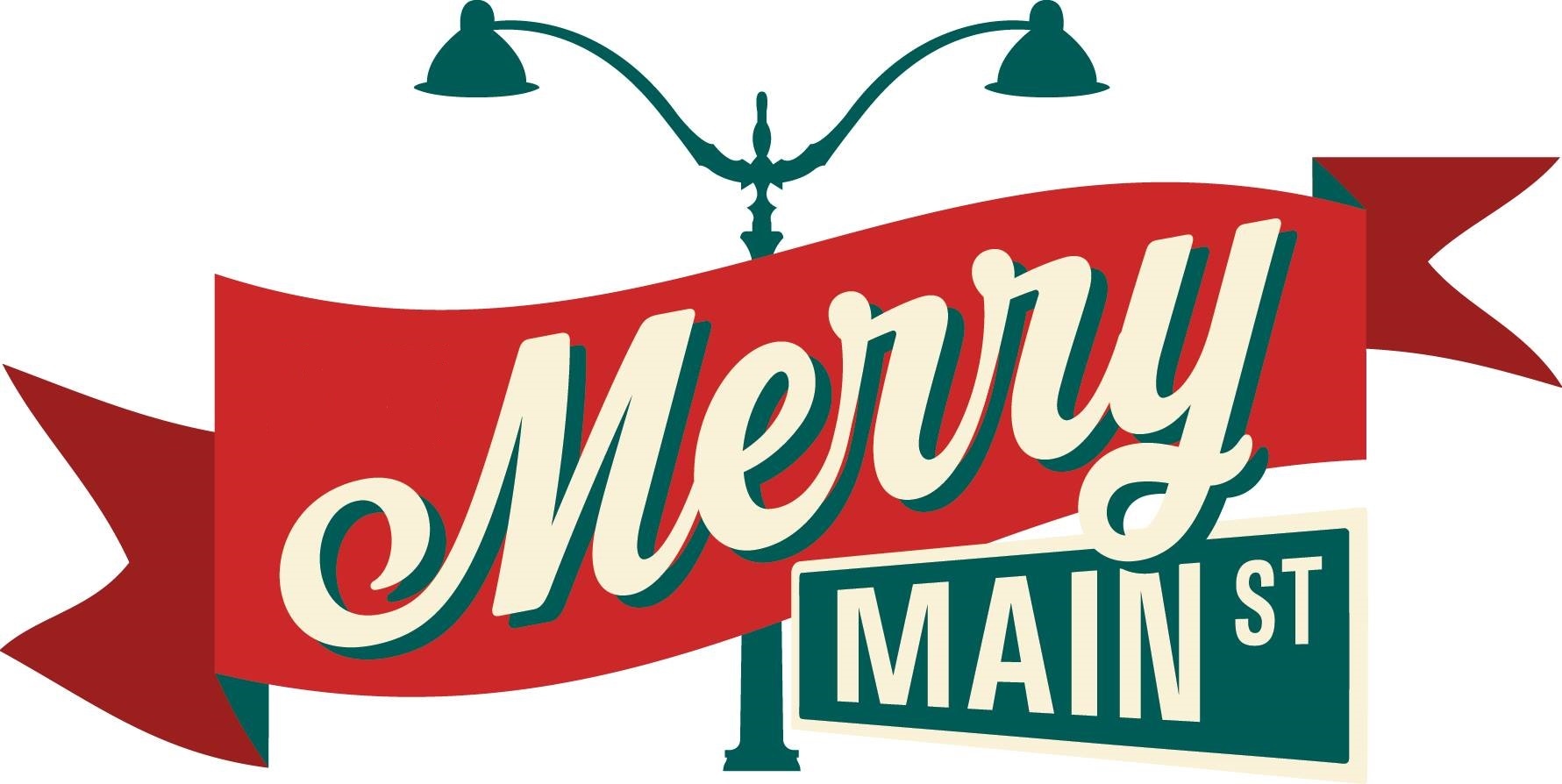 Downtown Mesa
100 Center St.
Mesa, AZ 85201
Lights strung on cacti, snowmen made from tumbleweeds—Christmas in the desert is truly an experience like no other! While we don't exactly experience a "traditional" wintertime, we make up for it with spirited traditions of our own. One of those traditions is Merry Main Street, a free, month-long celebration that takes place in our beautiful city's downtown.
Merry Main Street is the premier destination for holiday cheer in Mesa. From colorful lights and festive décor to a four-story-tall tree, it's the perfect place to snap those last minute Christmas card photos. Even Santa comes by every Friday and Saturday to join in on the fun!
One of the coolest attractions at Merry Main Street is the Winter Wonderland Ice Rink, a 5,000-sq. ft. rink located on Main Street across from the Mesa Arts Center. For only $10, you get an hour of skating plus memories that last a lifetime! The rink runs different specials throughout the week, which you can read more about on the event's website.
New this year is the Mesa Christmas Market, a European-style bazaar located at the intersection of McDonald and Main by the tree. There will be over 30 vendors on site selling a variety of traditional and nontraditional foods, as well as hand-crafted goods. The market is open Fridays and Saturdays from 5-10 p.m. until Dec. 23, so be sure to plan a trip before it closes for the season!
Other activities at Merry Main Street include free train rides, Santa's sELFie Village and Jack Frost's Food Truck Forest. We hope you and your family enjoy this spectacular holiday event in Mesa!