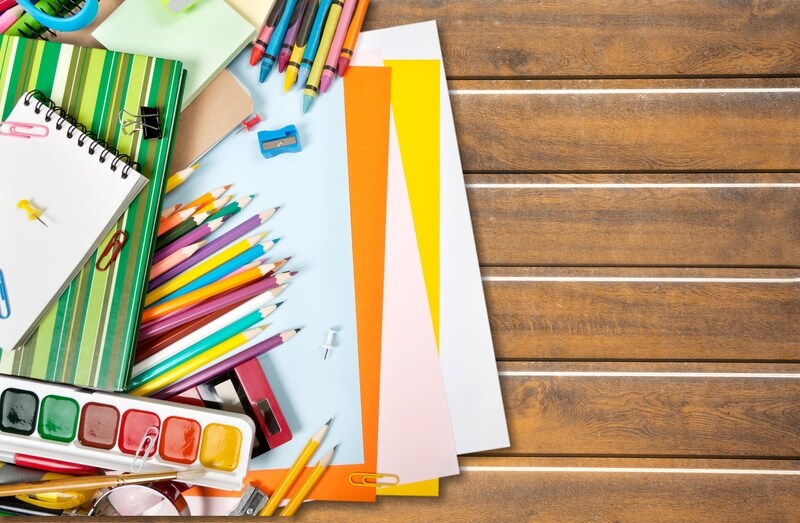 The can't-miss craft event of the year is coming to Mesa! The Stamp and Scrapbook Expo is a one-stop shop for papercrafters, offering everything from exhibitor booths and workshop classes to make-and-take projects.
From Sept. 15-16, 2017, local stampers and scrapbookers can indulge in an event tailored specifically to their crafting interests. Each day, eventgoers will be greeted with a complimentary shopping bag and will have the opportunity to enter a drawing to win awesome door prizes. On Saturday, the first to arrive at the convention center will receive Golden Tickets, giving them an additional chance to win swag from vendors.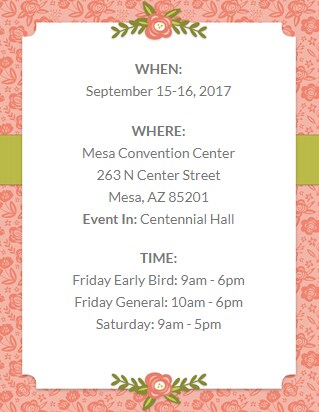 Throughout the expo, there will be plenty of things to do and see. Those looking to expand their stamp collections or purchase homemade gifts from other crafters will definitely want to check out the marketplace. Featuring over 30 exhibitors, the expo even includes VIP guests like BEE Creative, It's Cheaper Than Therapy and Nicole Petersen Designs. Plus, some exhibitors will be hosting make-and-take craft sessions at their booths for a small fee.
The Stamp and Scrapbook Expo is also a great place to expand your crafting skills and learn new techniques. There are a variety of workshops that guests can choose from, depending on their interests and skill sets. Workshop tickets must be purchased individually, and some may even require tools from home, so be sure to plan accordingly.
For additional information on the Stamp and Scrapbook Expo, including ticket prices, event schedules and parking maps, visit them online now!